Real estate and stocks help people build generational wealth. People can invest money each month. They can then leverage the compound effect to watch their funds grow.
However, the dollar you invest can only go into one asset. You can't put $1 into stocks and real estate simultaneously. Investors have to pick between the choices.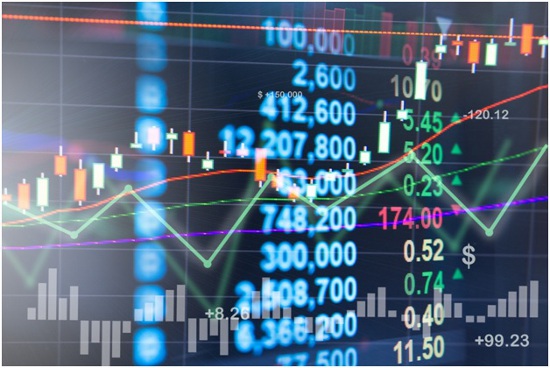 Investors can diversify, but we still get to the main question: where does your extra dollar go?
We'll provide some insights in this real estate investment vs stocks analysis. Then, it's your call.
Investing in Stocks
Investing in stocks requires less work than real estate. You buy stocks after doing your initial research and wait for them to grow.
Many investors follow a buy-and-hold approach. They don't trade, use options, or take on fancy leverage. They let time take its course so their winners can shine.
Investors can look at revenue trends, valuations, opportunities, and other insights. Create criteria before you invest in stocks so you stay away from bad picks.
Young investors often pick growth stocks because they have longer timeframes. Older investors tend to select less risky blue-chip dividend stocks.
Index funds make the stock market more accessible. Instead of doing research, you can buy into a fund that contains many companies.
The stock market makes it easy to build a diverse portfolio. A single fund achieves this goal. Real estate diversification requires more capital and leverage.
Owning Real Estate
Real estate investing gives you more control. You can enhance value with another bedroom, new cosmetics, or something else.
Stock investors remain at the mercy of a company's management team. A bad team can sink a promising company.
You're also less prone to emotional swings with real estate. Properties are not subject to the same price fluctuations as stocks.
Real estate also has more promising leverage. As long as you keep up with the mortgage, lenders won't come after you.
Your real estate always retains value while some stocks will plummet. Downward pressure in the stock market can trigger margin calls.
Real estate has various leverage options, such as the second home loan for veterans. The government offers several options to acquire properties without paying the full price.
Real estate also comes with inflation protection. Property prices often outpace inflation growth. A limited supply of properties makes them desirable at all times.
Stocks often flounder in high inflation environments. Future earnings influence stock valuations. Since inflation reduces the purchasing power of future earnings, stocks become less valuable.
The Verdict on the Real Estate Investment vs Stocks Debate
The real estate investment vs stocks debate attracts plenty of fanfare. Each asset has its benefits and disadvantages.
A diverse portfolio lets you invest in both assets. Diversification reduces your risk and helps you feel more confident in your investments.
This blog has more resources on investing. Make sure you read more of the content on this site.