Sydney is one of the best performers in the Australian housing market, witnessing more than 25% house growth. If you've wanted to buy a house, this is a great time. However, it's better to be familiar with the Sydney conveyancing laws before you do that. It is the legal transfer of property ownership from one person to another. The entire process is handled by a professional known as a solicitor or conveyancer who deals with the intricacies and makes the process simple and hassle-free for you. From checking the house title to arranging the documents, they will take care of everything. Even then, it would be helpful to have an overall idea about conveyancing in Sydney.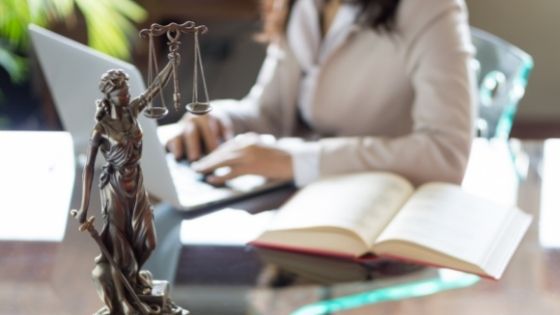 Why can't you do your conveyancing?
You can do your conveyancing in the state of New South Wales, the capital city of which is Sydney. For that, you must carry out thorough research and understand the risks involved. However, most buyers are dissuaded from doing so because of the significant risks. Even if you have a solid understanding of the entire process, what happens if there is a breach of contract? You might also have a full-time job and be unable to devote as much time as required to the property settlement process. Other issues may present themselves, and you might not have the necessary expertise to deal with them. That is why the best option is to let a trained and experienced solicitor do the job for you.
What are some of the steps involved?
There are various steps involved in conveyancing while purchasing a property, and each is as vital as the other. Almost all of these will be handled by your solicitor. These include examining the contract for sale, doing a strata inspection report, taking the deposits, preparing the mortgage agreement, and checking for land tax obligations or outstanding arrears. They will also look for any disputes related to the property to know if the seller withheld any information in the disclosure report. They will also conduct a land title search with the Land and Property Information NSW.
Documents required for the Sale of Contract
When a person sells a property in Sydney, they need to have a sales contract. Under the Conveyancing Act 1919 defined by the NSW law, it should come with a set of documents before the buyer signs and accepts it. A few of these are Section 149 certificate, Zoning Certificate, Certificate of Title, land plan and restrictions on the use of the property. Your solicitor will ensure that the sales contract is attached with all the required documents. If these papers are not included, you can pull out of the contract within 14 days after it has been drawn up.
What are the conveyancing fees in Sydney?
There are no fixed prices for conveyancing fees in Sydney and will vary from one solicitor to another. Apart from a legal fee, there will be costs for disbursements, including title search, certificate fees charged by authorities, mortgage registration, photocopying, and transfer registration. Other things which will play a role in determining the cost are mortgage insurance, pest inspections, valuations, stamp duty, and levies. As a rough estimate, the conveyancer fees in New South Wales range anywhere between 1200 USD$ to 3,000 USD$.
These are some facts related to Sydney conveyancing that you will find helpful. Several steps are involved in the process, and each can be as complicated as the other. Hiring a solicitor is the best way of ensuring that the buying process is easy, straightforward, and hassle-free.