Are you looking for a new bank or even your first bank?
First, think about your goals. If you're looking for a simple checking or savings account, any retail bank can help. However, if you have more complex concerns, like investing, you'll need a bank that offers more investment options, like real estate or even bitcoin.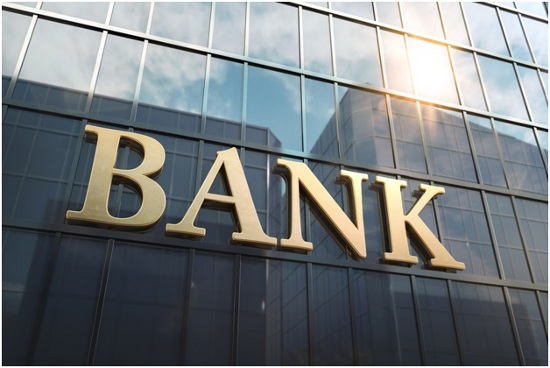 You don't even need a traditional bank account to take advantage of financial services, either. More fintech companies are rising to serve unbanked consumers, even creating micro-investment products for lower-income customers.
Let's get a closer look at the different types of banks available for your needs.
Retail Banks
Central banks you see heavily advertised are called retail banks. These banks are the largest financial institutions in the world. Thus, they're the most popular banking options worldwide.
Major retail banks have several branch locations and ATMs area-wide. You'll find even more areas where bank headquarters are located.
While these banks are plentiful and accessible, most services come with fees. However, you may avoid fees by keeping a minimum amount in your checking or making a certain number of purchases.
If you (or your child) are a college student, you may be able to get a free checking account from a major banking institution. You can also set up joint banking accounts to help your young college student pay for books, meals, and other living expenses.
Read the fine print before signing up for an account type. It's best to speak to a banking professional directly, primarily if you use multiple financial products. For example, if you need a business loan, you would talk to a loan officer.
If you have more advanced business needs, you may want to look into a commercial bank. These institutions serve large entities, including government agencies.
Credit Unions
Retail banks have the most customers, so complaints are pretty frequent.
Frequently-mentioned issues include:
Rising monthly fees
Exorbitant late payment fees
Customer service problems
Surprise account agreement changes
Minimum account amounts
Thus, many customers switch to small, local credit unions to avoid hidden costs and fees. Plus, many credit unions are cooperatively owned, more popularly known as a "co-op." If you join, you generate earnings like a shareholder.
Plus, you're likely to find more free checking options, at the very least. Some people opt for credit unions to enjoy simpler, standard checking accounts. Plus, they're known for offering lower interest rates for loans, which leads to your next option.
Savings and Loans Bank
This option isn't as popular as the first two. However, they're instrumental in helping customers secure financing for homes.
Since major retail banks and credit unions also sell loan products, savings and loans institutions have become less popular over the years.
However, more tech-based financial solutions are on the rise, including crypto-based financial institutions. Plus, you can learn how to start other alternatives like infinity banking, micro-investing, and more.
Learn More About Different Types of Banks
Take your time researching various types of banks to find the right financial institution for you. Don't forget to look into alternatives for unbanked customers, as well.
Follow the blog for more valuable tips, tricks, and hacks for your daily life!