The IT industry has long been lauded for offering a lucrative and future-proof career path, with an array of different roles to choose from. If you're considering a career in IT, you're not alone. The US tech industry currently employs over 6 million people—and it's not hard to see why.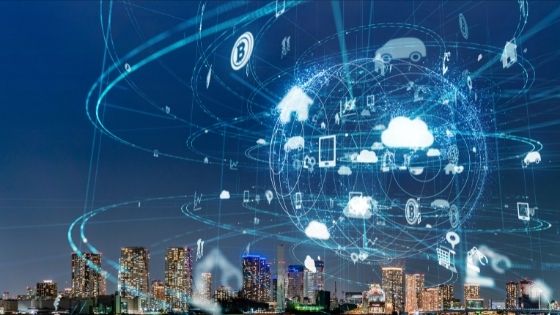 But what type of IT role is best for you? The answer will depend on a number of different factors. Luckily, the IT industry is made up of tons of versatile and distinct positions.
Below you'll find some of the best IT jobs to suit various different circumstances.
The Easiest to Get Into
If you're looking for an IT role that has a low barrier or fast path to entry, then the position of technical support specialist might be right for you. This position sometimes requires a computer science degree but oftentimes it does not. You'll receive on-the-job training and you'll get to learn technical skills as you work.
The job prospects and projected growth for this position are promising. The average salary of a technical support specialist is around $30,000 per annum. If you're not formally trained but you'd like to land a job in the industry, you can always consider an IT training course.
The Highest Paying
One of the things that attracts people to the IT industry the most is the prospect of a high-paying career. Indeed, the industry is full of jobs with generous remuneration packages. But which commands the highest salary?
There are conflicting reports out there, and, of course, it's possible to work hard and earn a lot in many positions. However, two stand out.
The role of data scientist boasts a national average salary of $121,000 per year. As a computer and information systems manager, you can expect to earn a yearly average of $142,000.
The Most Creative
If you'd like a job in tech, but you still want to be able to have some creativity in your day-to-day job, then a role like video game designer could be a good fit. The number of video game design jobs is currently on the rise, so it's a great field to be getting into.
It's a role that combines creativity and technical ability, so perfect for those who are looking for something with a bit of artistic flair. The average salary for this role stands at around $90,000—another perk!
The Best Job Prospects
The IT industry tends to be made of up jobs with excellent career prospects, but some are exceptionally notable. For example, roles like IT security specialist and health information technician will almost always be in demand, due to their essential nature.
As a health information technician, you can hope to earn around $46,000. Meanwhile, IT security specialists earn on average $118,000.
Find Your Ideal IT Industry Job Today
Don't see a career here that you'd like? Don't worry. With a little self-reflection and research, you should be able to find an IT job that ticks all your boxes.
If you've found this guide helpful, don't forget to take a look at the rest of our content.