Bookkeeping makes up a nearly $62 billion industry in the United States. It's a necessary tool for managing the way your company spends, so that you know what to write off, and can improve your profits.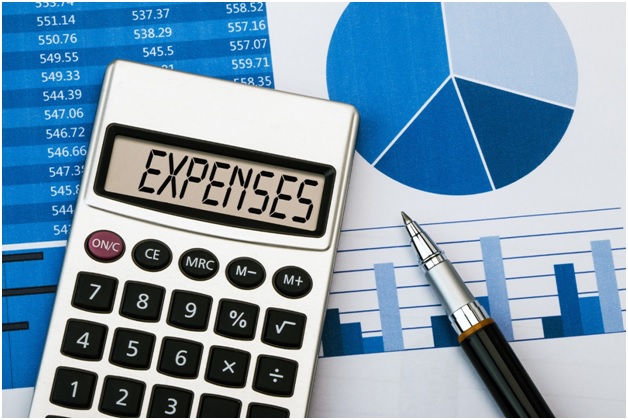 Learning how to control employee expenses is one of the most important parts of bookkeeping. We're happy to teach you some employee expense management tips that'll help you get organized. Keep reading to get control of your expenses.
1. Outline Acceptable Expenses
Create documented policies for the types of expenses employees can write off. It's easier to manage employee expenses when everyone is clear on which items are acceptable. Here are some of the most common expenses that employees write off:
Vehicle mileage and airline travel
Business smartphone use
Professional subscriptions
Business-related meals
Reimbursement for certain medical expenses
Training and professional development
Branding and marketing expenses
Explaining the acceptable expenses to your employees will make the process easier and encourage everyone to maintain their records to the best of their ability.
2. Get Professional Help for Your Business Finances
Hire the help of business and finance professionals that can assist you. For the cost of professional service and filing expenses, you'll get the most from your annual taxes, setting a budget, and a host of other finances.
Working with a certified public accountant (CPA) can help you with the following:
Keeping your overhead costs low and under control
You'll handle your bills on schedule
Address your bookkeeping and categorization throughout the year
Assist you in paying estimated taxes
Optimize your cash flow
Seek the help of a licensed and insured CPA that has the skillset and experience that you need.
3. Set Goals for Company Spending
Create goals so that you get the desired outcome for your employee expenses. For instance, you might seek to reduce employee expenses, or if you're in sales, you may encourage your professionals to exhaust their expense accounts for networking purposes and to generate new leads.
Outfit your employees with a virtual debit card so that they can spend seamlessly when they travel or manage any other expenses. Create some expenditure sheets for documentation so that you can reimburse employees and handle your bookkeeping without an issue.
4. Gather Your Business Documents
Keep digital and hard copy records for all of your business and financial documents. You can digitize your receipts for cloud-based archives, in addition to keeping your physical receipts. Keep tabs on all of your invoices, and create notes and memos for any expenses that your employees accumulate.
Stay up to date with tax codes as well so that you can handle related deductions.
5. Study Analytics and Self-Audit
Manage your analytics so that you can always find areas where you can cut costs. Artificial Intelligence (AI) gives you more familiarity with how your finances are handled and can check for red flags.
Conducting internal audits will streamline your finances and also help with compliance issues.
Handle Your Employee Expense Management
These tips will help you when you're trying to address your employee expense management needs. Addressing your expenses is a big aspect of running any company, and is a matter that you need to get under control. Don't hesitate to reach out to professionals that can assist you.
Start with these five points and read through our other business and finance articles.