When it comes to attending church, it's important to take what you wear seriously. Showing up to church in proper attire says a lot about how you view your commitment to attending in-person services and shows respect for the clergy and other parishioners that you're worshipping with. Just as your priest wears clerical robes to signify their role, it's a good idea to dress up as a member of the congregation as well.
That being said, with COVID-19, you've likely attended more online services than in-person worship as of late. While you may have enjoyed getting to stream homilies from your pastor in your pajamas while eating breakfast, that sort of attire and behavior certainly wouldn't be appropriate at in-person services! If you need a quick refresher on what to wear to church (or are just looking to update your wardrobe), here are a few ideas.
What should adult men wear to church?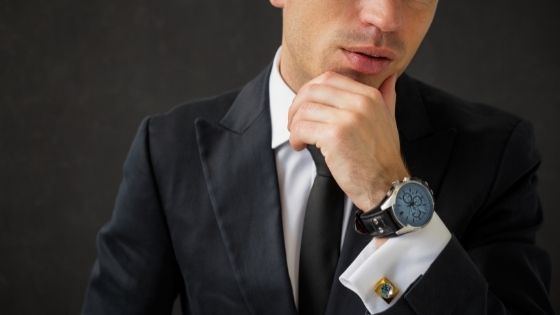 In order to be presentable, it's always a good idea to wear dress pants or trousers to church. In some situations, you'll want to have a blazer that matches your pair of dress pants; however, not every service may require a blazer or suit coat. That being said, if you're attending special occasions at a church such as a wedding or a baptism, a blazer or sport coat is definitely recommended. You'll want to pair your dress pants with a collared shirt in a neutral shade and avoid loud patterns. After all, the focus should be on the priest, not your outfit.
Men's dress pants and trousers can be tricky to buy, especially depending on your body type. It's important to look for high quality mens dress pants so that you know that they fit your waist appropriately and are durable enough to be worn each Sunday at church. If you have a pair of pants or slacks that you like, but the pleat or cuff could use some work, don't write off going to see a tailor. Especially if you find a high quality tailor who really understands your body type, you can get a pair of dress pants that really fit you.
What should adult women wear to church?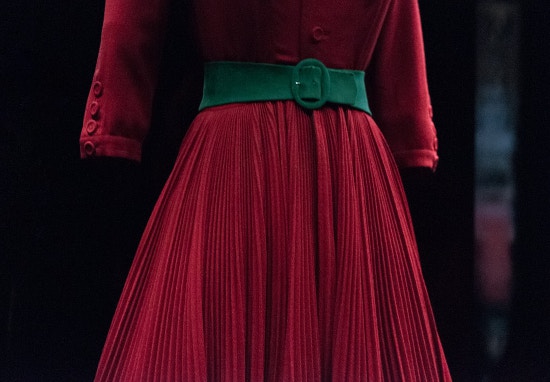 Adult women have a bit more choice when it comes to what they wear to church. Some women, for example, might like to wear dress pants themselves. However, if your wardrobe features more dresses, blouses, and skirts from places like J. Crew or Bonobos, those are totally appropriate to wear as well. Like men's clothing, it's a good idea to have some subtle patterns or neutral solid colors so that your clothing doesn't take away from the service in a distracting way.
As far as shoes go, it's a good idea to wear comfortable footwear that is still presentable. Some women like to wear a heel or neutral flats, and honestly, as long as you're not wearing tennis shoes or sneakers, that's totally understandable and appropriate. Especially if you have young children you might be monitoring during the service, having shoes that are easy to walk in is a great idea. Moreover, https://paisleygraceboutique.com can be a great place to visit in case you are looking for the best online stores to buy women clothing and shoes.
What should children wear to church?
For younger children that aren't infants anymore, it's a good idea to mirror some of the clothing options for adults. A suit jacket isn't necessary for young boys outside of a formal event; however, you may invest in wrinkle-resistant clothing if your boy is a little bit of a rascal. If your daughter thinks of herself as a fashion icon, perhaps let her accessorize her outfit with a colorful scarf that only takes up a small portion of her outfit so as not to distract.