Toowoomba is undoubtedly a top choice for home buyers. It has good schools, hospitals, parks, recreation spots, and the perfect balance of country and urban life. Toowoomba real estate is rapidly growing, and the city is emerging as a hotbed for buyers and investors. More than 55 premium residential properties were sold in Toowoomba in 2021, which indicates higher demand for residential real estate in Toowoomba.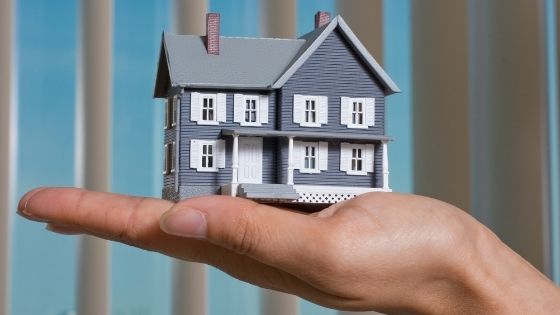 Buying your first house is one of the biggest decisions of life. Yet, many people often make many mistakes that have severe consequences. Here are five terrible mistakes that people make while buying a house in Toowoomba and how you can avoid them.
1. Choosing the wrong location
The location makes a lot of difference when it comes to the property price. If you move closer to the city, the property values go up while the property size decreases. Choosing the wrong location can have irreversible consequences. You might have to pay the same amount for a city apartment, in which you could have bought an entire house with a backyard in the suburbs. So depending on your lifestyle, future goals, and current employment situation, choose a location that will suit you for the coming years.
With so many beautiful towns like Cambooya, Cecil Plains, Cabarlah, and Clifton, the Toowoomba real estate market offers you a plethora of location options. You can choose from these picturesque locations to buy a house and start a new life.
2. Not setting a budget
Having a realistic idea of your budget allows you to narrow your search. Before you start searching for a potential home, you must have a clear picture of your budget. How much are you willing to spend on a house? How are you going to manage the finances for your home? Can you get a mortgage? Asking yourself these questions will help you have more practical information about your financial situation and whether you can afford a home or not.
3. Not looking at more options
One of the biggest mistakes many home buyers make is choosing the first house they are shown. They don't look at tier options and end up regretting that later. Therefore, it is essential to look at more options before you choose one.
Looking at more options helps analyze prices, area, amenities, neighborhood, distance from work, school, hospitals, etc. This analysis can help you choose a house closer to your work and have all the amenities in the close vicinity. You also save significant money by comparing the prices.
4. Not hiring a real estate agent
Dealing with the property paperwork and legal issues can be cumbersome, especially if you do not know real estate laws. You don't want to increase your legal and financial risk by doing everything alone. You need someone who is in the game and knows in and out of it. Therefore, you must hire a real estate agent. They have a vast network of properties for sale and will take care of all the legalities and paperwork for a meager commission.
5. Relying only on emotions
Buying a house is undoubtedly an emotional experience, but let your emotions cloud your judgment. Buying a home is a considerable financial risk, and you don't want it to go south. Therefore, you shouldn't just rely on your emotions but be practical and logical while buying a house.
Buying your dream home doesn't have to be troublesome, especially when there are professional agents who can make it a smoother experience. Get your requirements in line and avoid these common mistakes to buy the house of your dreams within the budget you can afford.