In the United States, there are about 9.6 million people who own timeshares. That is over 7% of the population. While owning a timeshare is a great option for many people and offers a great vacation solution, you must do your research before investing in a timeshare.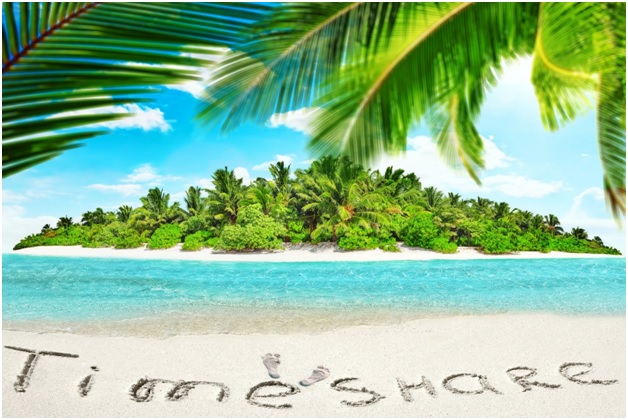 This way, you will know what you are getting into and can prevent unexpected debts.
To make sure you get the best deal, you must research the different options for timeshares, the types of property, and more. Do you want to learn more about common mistakes in buying timeshares? Keep reading this article for the top 5 mistakes you should avoid when buying a timeshare.
1. Buying on Impulse
The biggest mistake you can make when you buy a timeshare is buying it on impulse. If you go to a timeshare presentation, they may offer you a great deal and tempt you by the possibilities of luxurious travel.
Even those who do not intend to buy into a timeshare may invest on impulse. To avoid this, it is a good rule of thumb to never buy a timeshare immediately after a presentation. Instead, take some time to think it over and let your excitement cool off before you make a big purchase.
2. Not Researching Timeshare Details and Rules
Next, you must do your research on the timeshare details and rules. You need to learn more about exactly how your timeshare works, your responsibilities, and more. Reading through the fine print of your timeshare information will help you learn more about the rules of your ownership and can help you avoid getting into a difficult situation.
You can also ask for more information from other timeshare owners to make sure you know exactly what you're doing.
3. Buying More Than You Can Afford
Another common mistake that people make with timeshares is buying more than they can afford. Timeshare fees can cost thousands of dollars each month, so it can become difficult to afford these as your financial situation changes.
For example, some people will buy more points than they need. Instead, it is better to buy fewer points and see if you can borrow destinations club points from future years. You can also start comparing timeshare costs to get the best deal.
This will prevent you from going into unnecessary debt.
4. Not Asking Questions
Next, you should always ask questions before you buy into a timeshare. Questions are an important part of the sales process, as they can help you clarify information and avoid getting trapped in something you were not expecting.
Make sure you come with a list of questions so you know what to expect.
5. Forgetting Maintenance Fees
Finally, many people forget to include maintenance fees when they buy a timeshare. This can be one of the biggest expenses for your timeshare, so it is essential to know exactly how much you will be paying for your timeshare.
Factoring these fees into your monthly budget will ensure that you can afford your timeshare and that you will not go into unnecessary debt.
See How to Prevent These Mistakes in Buying Timeshares Today
Buying a timeshare can be a great investment, as long as you do plenty of research before jumping into the commitment. To avoid each of these mistakes in buying timeshares, it is important to
Do you want to learn more about timeshares and vacationing? We can help! Our website features information on finance, lifestyle, traveling, real estate, and more.
Check out the articles on our site today to learn more about timeshares and how to get the most out of your vacation rentals.