A study of people under the age of 40 revealed that 86% wish to become a social media influencer.
Influencers as we know them today hardly existed just a decade ago. Now, this career is embraced and looked up to by millions who dream of fame and fortune on the internet.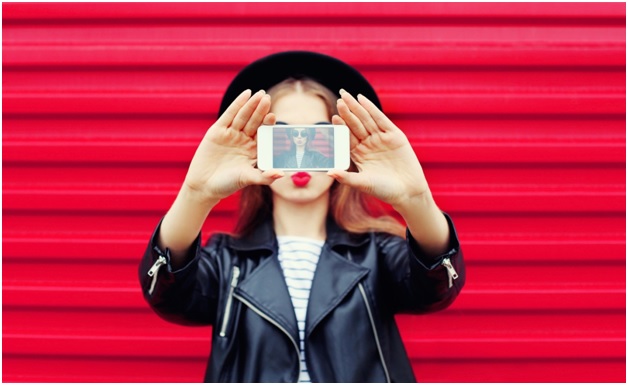 But do influencers really make that much money, and where do their paychecks come from? Read on to learn about the typical influencer salary.
Where Do Influencer Earnings Come From?
Influencers are known for their perfectly-filtered photos and trending videos. But there's a real value to this content beyond the superficial.
Influencers can earn a living from their photos, videos, and other online content. This can vary based on the type of influencer and the social media channels they use.
For example, it's common for Instagram influencers to rely on sponsored posts, posts that advertise a product that they get paid for. Sometimes, these posts result in real cash, but other times, influencers are only given a free product in exchange for the post.
YouTube creators commonly rely on advertisements and paid brand shoutouts during their videos. And if their work is monetized by YouTube, they can earn additional money through Google AdSense.
If an influencer is popular enough, they can also charge for appearances at events or for contributing to a blog or another social media account.
Finally, many influencers make the most of their audience reach by creating and marketing their own products. This could include digital products that aim to teach followers a skill, or tangible products like clothing.
How Are Influencers Chosen?
It seems like nearly anyone can become an influencer, as long as they have access to social media and a phone camera. But to make a livable salary, there are a few key traits influencers should have to be "chosen" by followers and sponsorships.
Like traditional models and celebrities before them, influencers are often known to be physically attractive, based on their country's standards. One visual composite showed that the typical influencer is a young, white female with dark hair and a small nose.
But appearance alone isn't all it takes to become an influencer. Many brands want to work with influencers who are consistent, professional, and have a positive personality.
An influencer's niche is also extremely important. Some influencers discuss specific topics, from beauty to mental health. And companies in those niches may reach out if an influencer is known for a specific skill or interest.
So, What's a Typical Influencer Salary?
Influencer salaries can vary depending on several factors. But one of the most important factors is follower count and engagement.
Micro-influencers with only a few thousand followers won't make nearly as much as those nearing a million followers. But still, these numbers mean little if engagement is low.
That's why comments, likes, and subscriptions are so important for influencer success. You can even buy likes on Instagram to boost engagement.
And when you boost engagement, you boost earnings. As of 2022, the average salary for a social media influencer in the US is $46,703, but many fall far below or above this figure.
Influencing Your Way to the Bank
Becoming an influencer isn't hard, but not everyone earns a comfortable influencer salary.
If you want to become an influencer and make money, be sure to have a clear niche or desirable look, and focus on building engagement across platforms.
For more tips for influencers, check out our marketing articles!