Do you own a small business and want to provide the best experience for your customers? Are you looking for ways to improve your customer service?
About 20 percent of small businesses experience failure in their first year. Improving customer loyalty is one way to protect your business.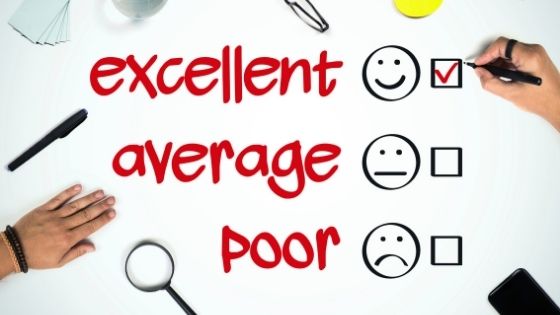 Excellent customer service is one of the most important goals for any business. Here are some excellent customer service examples you can use today.
Define Excellent Customer Service
When you ask what is excellent customer service, your first consideration should be their overall experience with your company.
Your goal should be to make their experience a positive one, from the first point of contact to the last. The benefits of providing excellent customer service include exceeding their expectations. You will leave them with a positive impression.
Know Your Product
All customer service representatives need to know your products to efficiently respond to questions or concerns. Show your customer how your product will benefit them. They will feel that they have received value for their money.
Learn everything there is to know about your product. Discuss ways to troubleshoot customer concerns with your staff.
Be Proactive
When you pay attention to potential problems, you can catch them before they occur. If you know there will be a delay in providing a product, be sure to communicate with your customers upfront.
Empower your staff to offer discounts or free shipping to frustrated customers when they encounter them. This can go a long way to support your customer relationship, and your employees will feel connected to the business.
A live chat option on your website is another way to be proactive. If your customer knows they can get answers quickly, they will be happier with their overall experience.
Listen to Concerns
Your customers will tell you when they have a problem or concern. Give them an easy way to contact you and answer questions promptly. Show you are listening by doing your best to resolve the issue.
When you encounter a more significant problem, change your direction in response to their concerns. Keep communication lines open. When your customer knows you are actively working to resolve an issue, they will have more respect for your business.
Communications Skill Are Important
All employees need to know how to interact helpfully and positively with every customer. Ensure that they take special care when communicating through email to ensure your message is clear.
Teach them that the language they use can drive customers away. It's essential to treat people the way you'd like to have them treat you.
Excellent customer service examples always focus on providing a quick response. When you value your customer's time, they will appreciate you more. Take the time to resolve the issue to the customer's satisfaction.
Improve Your Company's Customer Service
When you provide excellent customer service, your business will benefit. Your customer relationships will improve and they will be loyal to your business.
Did you find this article helpful? If so, be sure to use the simple search feature for more great information to make your business more successful.