Does your MacBook crash a lot? There are various signs that'll indicate an ineffective MacBook. Repairing a MacBook might be costly, but it's worth it. This is because repairing a MacBook is a form of maintenance that improves the life span of your device. Fixing the problem early is essential because it improves the functioning ability of your MacBook. There are numerous computer repair shops; therefore, choose a MacBook technician with more experience and a great reputation. Below are common signs that you need MacBook repair.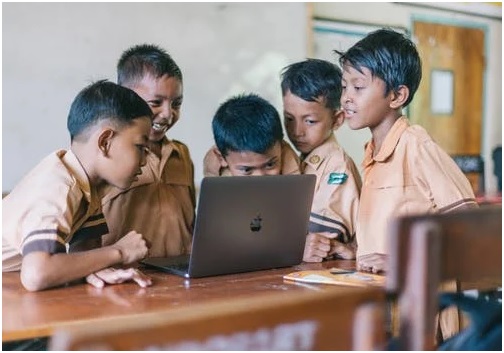 Cracks on the Screen
Many MacBook users face numerous challenges while working with a discolored or cracked screen. MacBooks are lightweight; therefore, the screen will crack if you drop your device unexpectedly. An expert will repair the problem within a short period of time. Fixing a MacBook repair might seem expensive, but that isn't the case. It's important to reach out to a professional and certified repair service.
Strange Sounds
A malfunctioning MacBook produces several strange sounds while operating. Based on research, a MacBook produces strange noise when some hardware parts start to age, especially the fan. For instance, the fan may fail to function properly because it can't keep up with your device's workload. An expert will identify the root cause of the problem before giving a verdict. This is important because if the fan fails, then your operating system won't work effectively.
Slowly Turns On and Off
Various reasons can cause a slow operating system. For instance, the age of your MacBook can impact your device negatively. A MacBook that slowly turns on and off will waste your time. Therefore, it's important to repair the problem before the system crashes completely. Most people may think that the system isn't working properly because the device is old. Your MacBook might still have some years left to complete its life span. Therefore, you should consider professional MacBook repair services to diagnose the problem.
Won't Sync With a Phone
There's a great relationship between a MacBook and an iPhone. The set-up of an iPhone allows users to stay updated on their text messages, phone data, and calls. A malfunctioning MacBook won't connect with your iPhone at a given point. After some time, the MacBook won't update you on received text messages or sync photos. It's high time you find appropriate MacBook repair services.
Battery Won't Charge
The MacBook's battery is rechargeable. Therefore, if you notice that the battery isn't charging, there's an underlying problem. The main reasons why the battery might not hold charge include hardware problems and a disconnect in the charging port. An expert will find out why your device can't hold enough power. Diagnosing the problem will help the expert fix the situation once and for all.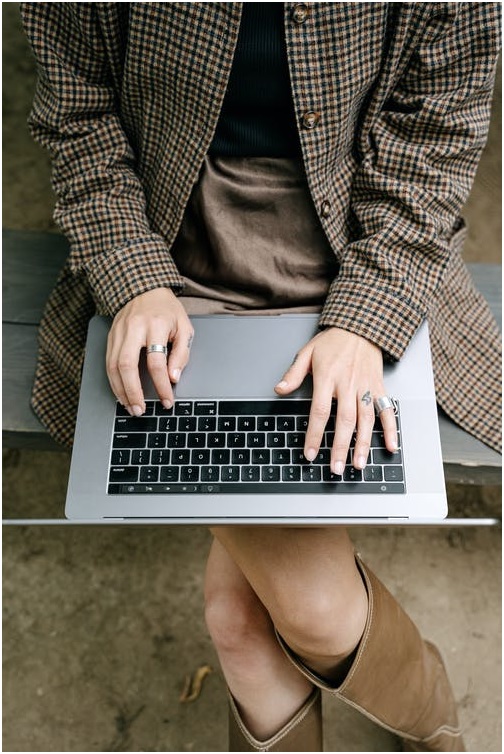 An Issues With the Keys
In the long term, your MacBook keys start to fail due to wear and tear. This issue can start with a single key and spread to others. It's, therefore, important to fix the issue in order to prevent obstructions.
In conclusion, great MacBook repair services will improve the overall performance of your device. In addition, it will improve the longevity of the MacBook. If you're looking for the best MacBook repair service, follow https://lykrepair.com/macbook-repair/.