Did you know that the last couple of years have seen a significant increase in home sales in the real estate market? It's on track to reach a 15 year high and is showing no signs of slowing down. That means that it's more competitive than ever to buy and sell a property in this industry.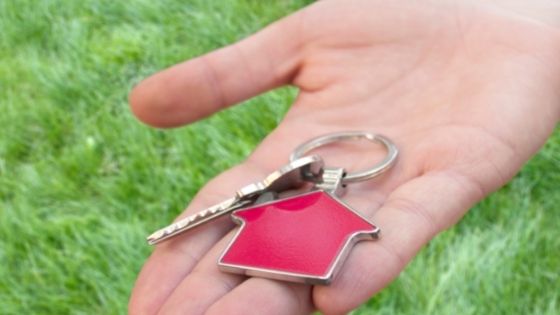 Are you getting ready to put a house on the market soon? It's important that you do your homework first in order to get the most out of this significant investment. Check out these top tips that you should do before selling your home.
Clean and Declutter
The first step on your real estate journey is to declutter your house. Potential buyers want to envision themselves in your home, so remove personal items by either putting them in storage, having a garage sale, or donating them. Then do a thorough cleaning to make your living spaces shine.
Make Repairs
One of the key responsibilities of homeownership is maintenance, so if you haven't made repairs in a while now is the time to do it. Fix any obvious issues that could detract from the value of your home, or thwart a sale. You might even want to get a home inspection done afterward to show buyers that you've done the work.
Stage Your Home
In order to increase curb appeal, take the time to stage your home before taking photos for your listing. Add plants and fresh flowers inside, and freshen up your landscaping outside. Consider hiring a home staging company to really make your home look its best since they can bring in furniture and other decor items.
Do Paperwork Prep
Before you list your home, take the time to get all of the key paperwork necessary for the sale organized. Gather any invoices, warranties, and other records of major repairs and upgrades that you've done to your home. Then locate a copy of your mortgage statement, insurance, property tax statement, and title report.
Know the Market Before Selling Your Home
If you want to be a smart homeowner, do your research and know the market in your area before setting a listing price for your home. Check out other single family homes or similar properties for sale, and find comparables. If you have a real estate broker, they should do this for you before you put your home on the market.
Ready To Sell Your Home?
Now that you've learned the top tips for selling your home, you can be proactive. Some people prefer to meet with a real estate broker to get advice before making significant repairs and decisions. But whether you use a realtor or not, it's important to prep your home and make it look its best before putting it on the market.
Did you find this article useful? Want to learn more about similar topics? Then check out some of the other great content in our Real Estate section!