Mortgage lenders are always looking for new leads. It's a competitive industry, and it can be hard to find good prospects. Don't worry, we will discuss how to generate new mortgage leads in 2022. We will go over the best ways to find potential customers, and we will give you some tips on how to convert them into clients. Follow these steps, and you will be well on your way to generating more business.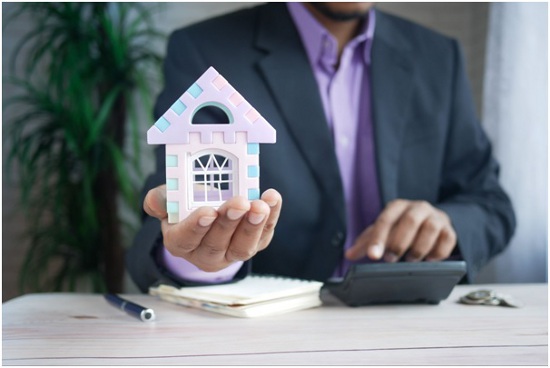 Firstly, you need to have a system in place for generating leads. This could be something as simple as having a lead capture form on your website or using a third-party lead generation service. Whatever system you use, make sure that it is effective and that you are consistently generating new leads.
For example, a form on your website will allow you to collect information from potential customers who are interested in your services. You can then follow up with these leads and try to convert them into clients. What information should you gather from leads? At the very least, you should try to get their name, contact information, and basic information about their mortgage needs. Don't ask too much because you don't want to scare them away but try to get enough so that you can follow up and provide them with more information later.
Secondly, consider using social media to generate new leads. Social media platforms like Facebook and LinkedIn are great places to connect with potential customers who might be interested in your services. You can use these platforms to post helpful articles and tips about the mortgage industry, as well as to promote your own business. Make sure to add a call-to-action on your posts so that people know how to get in touch with you if they're interested.
Often, businesses make the mistake of advertising constantly. However, this can actually turn potential customers off. Instead of bombarding people with ads, try to provide them with helpful content that will keep them coming back for more. If you can build up a rapport with potential customers, they'll be much more likely to use your services when they're ready to buy a home.
Next, don't forget to advertise to the local community with tailored content. By showing that you're an expert in your field, you'll be much more likely to generate new leads. Keep these tips in mind and you'll be on your way to generating new mortgage leads in 2022.
Finally, outsource the mortgage processing stage and your team will have more time to spend on sales. By working with a reliable mortgage processing company, you can focus on generating new leads while they handle the rest. A mortgage processing company will also be able to provide you with valuable feedback on your leads, so you can continue to improve your lead generation strategy.
If you haven't seen these services before, they perform all sorts of tasks. This includes verifying employment, ordering appraisals, and checking credit reports. This will give you more time to focus on generating new leads while companies like StraightSource take care of the paperwork for people who have already passed through the funnel.
To generate new mortgage leads in 2022, you'll need to focus on your online presence. This means having a strong website that appears near the top of search engine results. You should also consider running online ads and using social media to reach a wider audience. With all these tips, you can generate new mortgage leads this year. Good luck!