Just a few years ago, it was as though the online industry was only populated with traders and brokers. They were on their own trying to make things work. However, when you have a business on one side and a customer on the other side, you can't expect things to go ideally at all times. Things do go wrong and there has to be someone to resolve the matters. The online trading industry has operated without any supervision for quite some time, but things have changed now.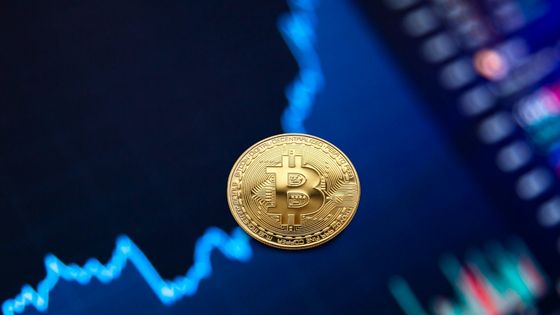 Crypto Conduct Authority has stepped in as the organization that's making online trading safe and reliable. This organization represents both traders and brokers, and helps them with a variety of matters to make online trading safe. Let's know how.
Educating Traders
The first thing that this organization is doing for traders is it's providing them with education on trading. Keep in mind the name of the authority and you will be sure what it's all about. It provides you with education on cryptocurrencies and cryptocurrency trading. If you don't know how crypto coins work and how you can trade them, you will surely learn a lot from this course. You will have to fill out an online form and register for the course to learn everything about crypto trading. Crypto trading is the future of online trading and learning this skill today can change your life in the coming times.
It's amazing that Crypto Conduct Authority has taken the matters in its own hands to explain to traders how it all works. This way, a trader won't be confused that they are being educated falsely by the broker who wants them to trade for their benefit.
Certifying Brokers
What you have to have clarity on here is that the organization is not a regulatory authority. The function, role, and responsibilities of a regulatory authority are completely different. However, you can be sure that Crypto Conduct Authority is a self-regulated organization. It has detailed certain parameters that brokers have to meet to be a member on the website. In addition to that, it verifies them by obtaining all their important information. It also provides them with certificates based on how they good of a member they are. Depending on their dispute resolution and helping attitude towards traders, brokers can get verified or certified by the authority.
Yet again, it begs to be emphasized here that you are not looking at an organization that would regulate any online brokers. In addition to all of that, it also helps brokers market their brand on the internet. It has a huge network of websites that all talk about crypto trading and crypto trading brokers. If you are a reliable broker and become a member of Crypto Conduct Authority, you can get the word about your brand on those amazing websites. These websites are read by millions of traders every year.
Resolving Disputes
Just a few years ago, you could not have thought about having your issues with the broker resolved because there was no organization for that. All you could do was to fight with the broker, ruin the relationship, and get nothing in return. As a trader, you would think you were right and the broker would think the same. However, with the arrival of Crypto Conduct Authority and its professional dispute resolvers, you can now safely resolve your issues.
The good news is that the organization represents both parties so the resolutions are usually in the favor or traders as well as brokers.
Final Thoughts
You can't deny the importance of an organization that not only allows you to file complaints against its own registered brokers but also gives you the opportunity to be refunded if you were charged more or wrongly. It does provide brokers with insurance services as well, allowing you to receive your money as a trader when there is a financial issue. However, you too have to abide by certain rules to be a part of the dispute resolution process.