When COVID-19 arrived in 2020, it brought severe damage to many industries and markets. However, there have been exceptions to this trend. One of the most notable examples is the housing market.
Homeowners have received greater profits in their home sale negotiations than in several years. While it's not a fun time to buy a home, it's an excellent time to sell.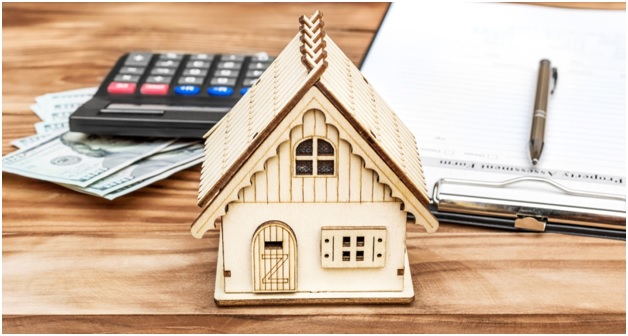 Many people may choose to conduct a house cash sale with their real estate agent. This method greatly simplifies the home-buying and selling process. However, people often make mistakes that harm them during these sales.
Fortunately, we're here to help you avoid those! We'll explore the three mistakes to avoid in the guide below.
1. Not Asking for Proof of Funds in a Home Cash Sale
When selling a house for cash, first ensure the buyer has the funds. Since there's no mortgage company to contend with, sellers need the buyer's bank to verify their funds.
There are two primary forms of documentation that banks can provide. First, they may offer a Proof of Funds letter. This letter assures the home seller that the buyer does indeed have the money they claim.
Alternatively, you can ask for a bank statement to take the place of a Proof of Funds letter. These statements offer more concrete verification.
2. Not Considering a Financial Loss
Selling a house for cash simplifies the selling process. However, it can also result in significant losses.
Most cash buyers won't purchase a home for more than 75% of its value. They'll also subtract the cost of any anticipated repairs the home needs.
In practical terms, this means selling houses for cash results in a net loss. Let's say you're selling a home worth $200,000. The most you can expect from most cash buyers is $150,000.
Furthermore, let's say the house needs $25,000 worth of repairs. In that case, you'll receive a maximum offer of $125,000.
You may decide this is still a worthwhile sale. However, make sure you factor these losses into your decision.
3. Not Staging Your Home
Staging your home is often an inconvenience. However, it can lead to faster sales and higher sales values.
Increasing your potential sale value is crucial when selling houses for cash. So, take some time to tidy your home. Cleaning and decluttering can have a significant impact on the house's sale.
Doing this also helps you organize your home and prepare for a move. However, you can also get a more enhanced staging by hiring professional staging services.
Start Preparing for Your House Cash Sale
A house cash sale can have several benefits for you as a seller. However, make sure you avoid these mistakes.
Following the tips in this article ensures you have a realistic idea of what to expect from your sale. It can also help you guarantee a safe sale instead of getting scammed.
So, start preparing for your house cash sale today! Use these tips to increase your chances of selling your home.
We hope you enjoyed this article! If so, check out our other content today.