Billions of dollars are spent on e-commerce and electronic purchases every year in the United States, which means getting the attention of a customer is key. Businesses often use drip campaigns to keep these customers engaged.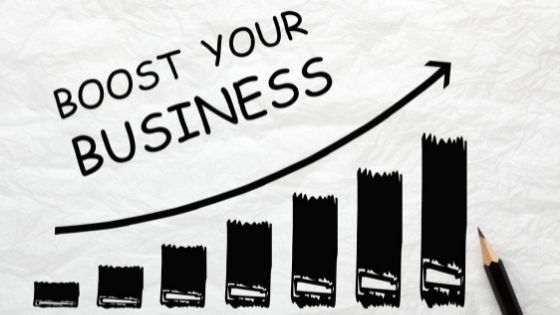 But what are drip campaigns? And why should you consider using one for your business?
That's what we're here to look at today. Read on to find out more about drip campaigns and how they benefit their users.
What is a Drip Campaign?
A drip campaign is a series of emails that are sent to encourage people to take a specific action. Those conducting drip campaigns choose how often emails and their contents.
These emails are often personalized to include the person's email, buying behavior, and other details. Customers often see these in their emails after they visit your site or engage with your products in some way.
Examples of Drip Campaigns
A great example of a typical drip campaign is when someone leaves something in their online shopping cart but doesn't make a purchase. Campaigns can be set up to reach out to these customers to remind them about their cart.
Another example of a drip campaign is when someone purchases an online course and receives emails about similar products or courses. That way they remain engaged about using that service in the future.
So Why Use Drip Campaigns?
There are plenty of campaign strategies out there, so why use this one? For starters, it's a great way to turn simple visitors into buyers on your site. You never know how little or how much someone wants to buy your products.
At the very least, it keeps your customers engaged with your services after they left their site or made a purchase. You get to communicate the value of your company and reinforce how great of a resource you are.
It creates a relationship between your business and the customer since drip campaigns are predicated on remembering something that the customer did. This targeted approach allows for more personalization.
Benefits of Drip Campaigns
The biggest benefit of using drip campaigns is the higher level of engagement you receive from your customers. Buyers are simply going to care more about what you're offering since they see your emails more.
Since drip campaigns are often automated, it also clears up a lot of time and resources for your company. Drip campaign Salesforce tools allow your team to reach a wide audience just by virtue of getting them to visit your site.
Another key benefit of drip campaigns is that there's a smaller chance you'll be bothering and irritating your customers. Since email drip campaigns focus more on their previous purchasing behavior, it gets straight to the point.
As such, drip campaigns offer a targeted approach to re-engaging customers in ways that are easier for your team and less annoying for the buyer.
Leveraging Drip Campaigns
If you've been wondering whether drip campaigns work, there's no better time than now to test it out for yourself. Use this guide to understand just why they're so valuable to modern online stores.
Looking for more informative articles on business and technology? Check out the rest of our site!