If you are currently looking at the budget for your business and you're wondering where you should make your next investment then that is a question that is quite simple to answer. Information technology is helping to keep smaller firms at the forefront and it is helping them to keep up with their much larger competitors. With the right IT system in place your business has the potential to grow and profits should grow alongside that as well. It is important to know when and where to invest in your IT structure and many business owners although quite knowledgeable still do not keep themselves up-to-date with the many changes in technology. Business relies on it heavily and so it is important that your business is able to take advantage of it and that it doesn't experience any down time that is going to cost you both money and customers.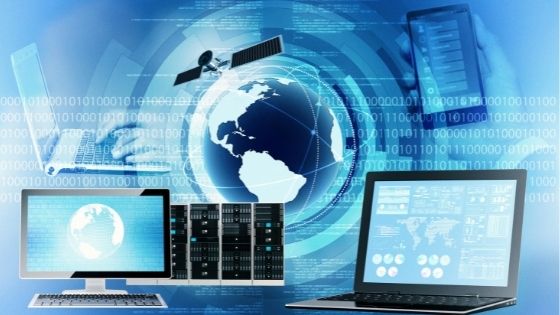 This is why you need external IT services that are designed to help your business processes become smoother and to provide you with the most cost effective means to grow your business. This is not something that an internal IT support team can provide you with and so using an external service provider for your IT support can provide you with many additional benefits. The following are just some of those.
– You get a better return – I am referring here to your return on investment that any money that you put into your IT structure which includes external IT services, you will be able to make your money back in no time at all due to the vast improvement in your IT systems. These IT service providers can offer you all of the knowledge and they can make you aware of the latest solutions that can really help your business to operate more smoothly.
– Business efficiency will increase – When the right IT system is in place and it is being maintained and monitored by an external IT service provider then it will experience less downtime and less errors. This is great for your employees because it allows them to be much more efficient and so they can do their jobs properly without having to experience the system crashing on a regular basis. It will also make your staff more motivated and it will reduce your overall staff turnover as well.
– Improved & increased productivity – Even if your system does experience some glitches, your employees can contact your external IT service provider at any time for some much-needed assistance. As an employer, this is peace of mind that you need knowing that your employees can get help when they need it the most. You can learn more about government IT initiatives right here.
As well as all of the above, they will ensure that the integrity and security of your system is protected by using the most recent cloud storage and moving all of your business information off a single server. They will also put security protocols in place that will make your staff more aware of how security breaches happen and how to deal with them more effectively.