Investing in rental property is a great way to earn income on the side. The more knowledgeable you become about the local rental market, the more experienced you'll become in investing. Over time, you may even make it your main source of income.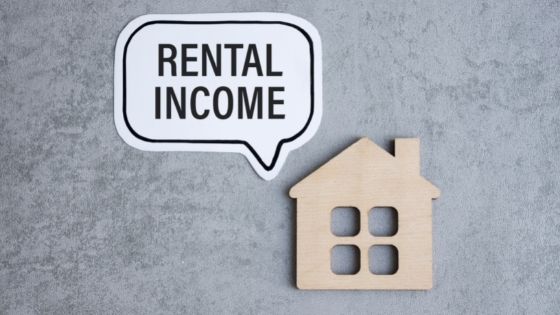 When you're learning how to invest in rental property as a beginner, there are a few things you'll want to know. The more research you do about rental property investment before investing in your first property, the more prepared you'll be. In the guide below, you'll find several helpful tips on how to invest in rental property.
Continue reading to get started!
Consider the Different Rental Types
The first things you should consider before jumping into rental property investments are the different types of rentals. There's a variety of ways you can earn rental income. It's best to know your different options and then decide on the right one for you and your situation.
There are three ways you can earn income from a rental. Here are your options.
Short-term rental
Long-term rental
Turnkey rental
Short-term rentals are homes that are only meant to be rented out for a short period of time. This type of rental might be a vacation home that you own and rent out when you're not using it yourself. You may also find a home in a high tourist area and rent it out week by week.
Long-term rentals are homes (single-family homes, condos, apartment buildings, duplexes, or townhomes) that you purchase with the intent to rent it out for a year-long lease or even longer. Each year, the tenants will either sign a new lease to remain in that home, or you'll find new tenants to occupy it once the lease ends.
Turnkey rentals are also meant for long-term leases. These properties are ready to be rented out and might even already have property management maintaining the property for you. You can look here for different property options.
Know the Local Rental Market
Before you purchase a rental property, you need to have a good understanding of the neighborhood and the local rental market. What's the demand for rentals in that area? What are the trending rent prices?
Then, take a look at the occupancy versus vacancy rates. Will this be the right move for you? Remember, you want this property to put cash in your pocket, so know the economic trends in the area and how they affect rental investments before deciding.
Think About Property Management
As a beginner investor in rental properties, don't forget to think about the benefits of hiring property management. Not all investors need a property manager to maintain their properties. Some investors have the time and the means to do it by themselves.
However, investors who don't live close to their rental property or who don't have the time to manage the property themselves will benefit from hiring a property manager to take care of the upkeep for them. Property managers can also handle all tenant/landlord issues and legalities, such as evictions, tenant background screenings, and more.
You Can Learn How to Invest in Rental Property as a Beginner
Every rental property investor must start from somewhere. You can learn how to invest in rental property as a beginner by starting with this very guide. Use all the helpful information listed above to get the process started.
To find more business, lifestyle, and other trending topics, continue to check back here regularly.