Do you have a stalled, broken, or old car taking up space in your driveway or garage? If so, it's time to learn how to sell a non-running car and get top dollar for it.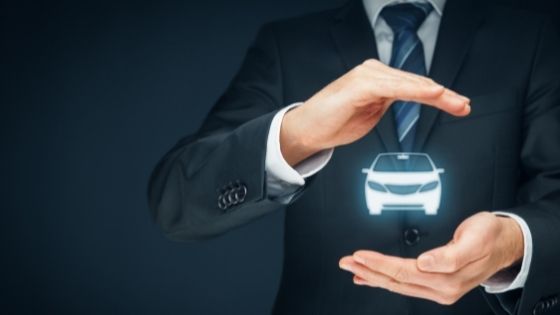 Believe it or not, this process isn't as difficult as you may think. With a few tips, you can get a great price for a car you no longer want or need.
Think About Repairs
If you want to sell your car now, the fastest way to make this happen is by making any needed repairs.
Fixing up your vehicle may help you get a few thousand dollars more, which may make it more than worth the investment.
With that in mind, this isn't an option for everyone. Be sure to research the potential wroth of your vehicle as-is and fix up to ensure repairs are worthwhile.
Advertise Your Car for Sale
If repairing your vehicle isn't worth the hassle or money, you should advertise it for sale.
You can advertise your car in the newspaper, online, or by putting advertisements around town, which is somewhat old-school, but can still be an effective way to find potential buyers.
Make sure your ad is honest and that you note the vehicle isn't running.
While you need to be honest, it's also smart to add any details that someone may be interested in knowing. For example, does your car have low mileage, or is the body still in good condition?
Most people want to know if the vehicle is a smart investment.
Consider Scraping Your Vehicle
You can find scrap yards across the country willing to purchase your vehicle, regardless of if it is running or not.
While junkyards will purchase your non-running vehicles, they will buy almost anything. All you must do is provide a few details about your vehicle and its condition. At this point, you can get an offer that you can either accept or decline.
Some junkyards will even send out a tow truck to pick up the vehicle from your location.
Sell Individual Parts
Are you knowledgeable about vehicles? If so, you may want to consider taking the parts that are worth money off your vehicle and selling them separately.
If you don't mind taking parts off and selling them individually, you may be able to make more money than if you sold the vehicle as-is.
Now You Know How to Sell a Non-Running Car
As you can see, it's easier than you may think to sell a non-running car. If you have a vehicle that you are ready to get rid of, be sure to keep the tips here in mind.
You will be glad it is gone and that you have the space back.
To find more helpful information and resources on various topics, be sure to check out some of our other blogs. Our team posts new content regularly to help you stay informed.