The Origins of Halloween
Halloween is a holiday that has been around in some form or another for centuries. Its origins can be traced back to the Celtic festival of Samhain in Ireland. This festival was a time when the Celts, a collection of tribes with origins in central Europe, would light bonfires and dress up in costumes to ward off evil spirits.
The tradition of dressing up in costumes on Halloween may have started with the Celts, but it has since become a popular tradition in every corner of the world. Today, people of all ages dress up in costumes and go trick-or-treating.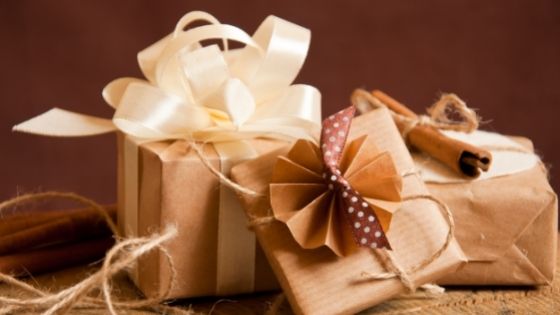 How Halloween Has Grown
Halloween is now the second largest commercial holiday in America, after Christmas. This year, Americans are expected to spend a whopping $8.4 billion on Halloween gifts, costumes, decorations, and candy. That's up from $6.9 billion last year! So what's behind this spooky surge in spending?
One reason may be that Halloween has become more mainstream in recent years. Certain taboos, like those surrounding death and the supernatural, have loosened up, making way for more public celebrations. In addition, the holiday has become more kid-friendly as retailers increasingly offer products that are less about scares and more about fun.
Another factor driving Halloween spending is the growing popularity of so-called "adult Halloween parties." Adult Halloween parties tend to be more lavish affairs than kid-centric celebrations, often involving expensive costumes, decorations, and gourmet food and drinks.
Yet another factor that has caused an increase in Halloween spending is the recent trend and new tradition of presenting friends and family with Halloween gifts. Halloween gifts are a great way to show your loved ones that you care at a time of year that hasn't traditionally been associated with gift-giving and receiving.
Tranquility and Calm
The best Halloween gifts are those that promote tranquility and calm. This is because, at a time when the world is so hectic, people appreciate gifts that can help them relax and de-stress.
There are all sorts of health and wellness gifts that fall into this category, from scented candles to diffusers to bath bombs and everything in between. If you know someone who could use a little relaxation this Halloween, any of these gifts would be sure to please.
Popular Health and Wellness Halloween Gift Ideas
Scented candles
Diffusers
Bath bombs
Essential oil sets
Himalayan salt lamps
Halloween is a time for spooks and scares, but it's also a time for relaxation and peace. These health and wellness gifts promote tranquility and calm, making it the perfect time to give them as presents. They are sure to bring joy to the recipient and help them get in the Halloween spirit.
Scented candles are a great way to fill any room with pleasant aromas. They can help set the mood for relaxation and can be used to create a calming atmosphere.
Diffusers are another excellent way to enjoy the benefits of essential oils. They allow you to enjoy the aroma of your favorite oil without having to apply it directly to your skin.
Bath bombs are a fun way to turn any bath into a luxurious spa experience. They are perfect for unwinding after a long day or for relaxing on a lazy weekend.
Essential oil sets make it easy to enjoy the benefits of aromatherapy. They are often used to promote relaxation and well-being.
Himalayan salt lamps are believed to have many health benefits. They are said to improve air quality, reduce stress, and boost energy levels.
These health and wellness gifts are sure to bring peace and relaxation to any recipient. Give them as a present this Halloween and enjoy the benefits yourself!