The average American has over $90,000 worth of debt. For many, being in debt creates a cycle of continual borrowing to stay afloat.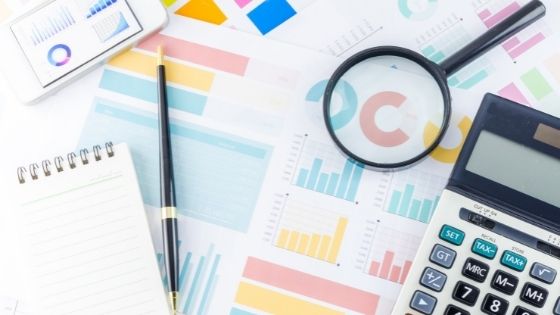 If you're ready to find your way out of debt or want to avoid it entirely, but find yourself in a financial bind, there are other options to consider. In this article, we discuss debt-free loan alternatives.
Settlement Financing
Structured settlement funding is a cash advance on a lawsuit settlement. This allows individuals to receive payments in increments for the life of the settlement instead of a lump sum.
This alternative is ideal if you want consistent tax-free income without waiting for a payout. Find someone to get you started with this.
Nonprofits
Sometimes, nonprofits are an excellent local source that will help cover your essential needs. These charities or organizations help families in extreme times of need.
They can help with things like housing, medical bills, utilities, food, transportation, or eviction prevention.
Borrow From Friends or Family
While in some cases, borrowing from the family will still be a debt you need to pay back, it is a way to avoid high interest rates. It's common for people to borrow money for a down payment for alternative home loans instead of coming up with that money another way.
If you know someone who will help you get on your feet, it can save you a lot of money in the long run.
Paycheck Advance
If you find yourself in a bind before payday, cash advance apps are alternatives to loans that could help.
These apps allow you to deposit money you've earned into your account prior to payday for a small fee. They are great for short-term funds you won't need to pay back, but pulling from a future paycheck can affect your budget long term.
Scholarships
College expenses are one of the biggest causes of debt today. Scholarships are alternative student loans that allow a student to earn money towards school costs.
If you're seeking an education, but want to avoid the mountain of debt, research all the scholarship programs they offer. You can even find outside scholarships online or through organizations.
Seek Help For Medical-Related Bills
If you have outstanding medical bills, you don't need to run to the bank to find a way to pay them. Many hospitals and medical organizations are more flexible with payments and will work with you to set up a plan you can afford.
You can also reach out to a medical billing advocate who can try to negotiate to lower your bills and look for any errors in the charges.
Loan Alternatives Can Keep You Debt-Free
When you're in a bind, it feels like you have limited options, but there are plenty of ways to make ends meet without going further into debt. Do your research on loan alternatives and weigh your options.
Looking for more financial advice? Check out our Finance section on our Business page!