The Dynamic Link Library contains a critical list of instructions that Windows programs call upon to perform various actions at any given time. But when a DLL file is misplaced or cannot be found, it can bring the task you wish to commit to a standstill, causing much frustration and wasting time. The issue can be especially difficult for new users who have no idea how to address it.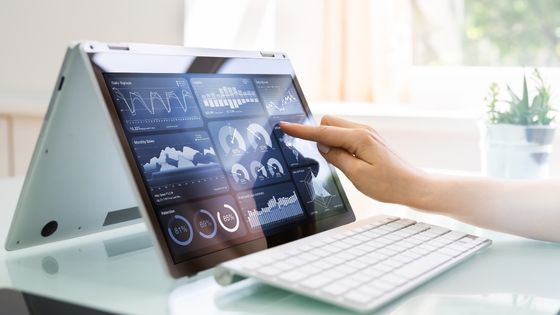 For instance, consider the api-ms-win-crt-runtime-l1-1-0.dll missing error that might suddenly pop up on the screen when you attempt to run a specific application or program. There can be countless reasons for this problem, and you have to consider the right way to rectify the issue quickly. That's because if it results from malware, your entire PC will be at risk of damage.
New users can consider the ensuing information to grasp the concept of this error and the proper ways to deal with it.
First, What Is This File?
This specific file is provided for Windows 10, 7, and certain other previous versions and contains definite instructions that various pieces of software can use to run a broad range of tasks. For example, some may need it to search for a specific program or file, while others may require it to give instructions such as asking the text to go to print.
Typically, these files are auto-installed by programs that need them, but that may not always happen.
Why Is There An Error?
Since Windows is the most popular OS worldwide, countless users encounter DLL file errors daily. The most common reason these problems arise is a system or program update that may leave the respective component damaged and unusable. It may also occur due to malware, which can leave your PC susceptible to damage quickly as the virus spreads maliciously.
Furthermore, faulty applications and OS registry issues may also be the reason for the missing file, leaving users tired of the standstill. So, when you see the error message displayed on your PC monitor, it indicates that this particular component is corrupted, incorrectly installed, or entirely eliminated.
How Can It Be Fixed?
There are multiple ways for you to fix the api-ms-win-crt-runtime-l1-1-0.dll missing file issue on the system. Popular methods include installing the Visual C++ redistributable or opting for a restore, permitting the software to go back to the date wherein the element was still unchanged. You can also scan for a software update and run it, restarting the PC once this is complete to ensure the correct file has been installed in the suitable folder.
Besides these, another excellent way is to find a reliable online download source that offers this file and other DLL components at low costs or for free, allowing you to choose from their extensive database the exact ones you need. Many of these secure websites also provide tools that automatically scan your PC and determine which files are damaged or missing, showing you which ones you need to download. These sophisticated tools can also address other issues in connection to the missing file, allowing your desktop to run smoothly again in no time.
So, consider this option for a hassle-free way to address missing DLL file errors on your Windows operating system.